If you follow me on Twitter you have probably noticed that I have recently been showing snippets of designs for a project I am building on the side, that project is called Fridayish.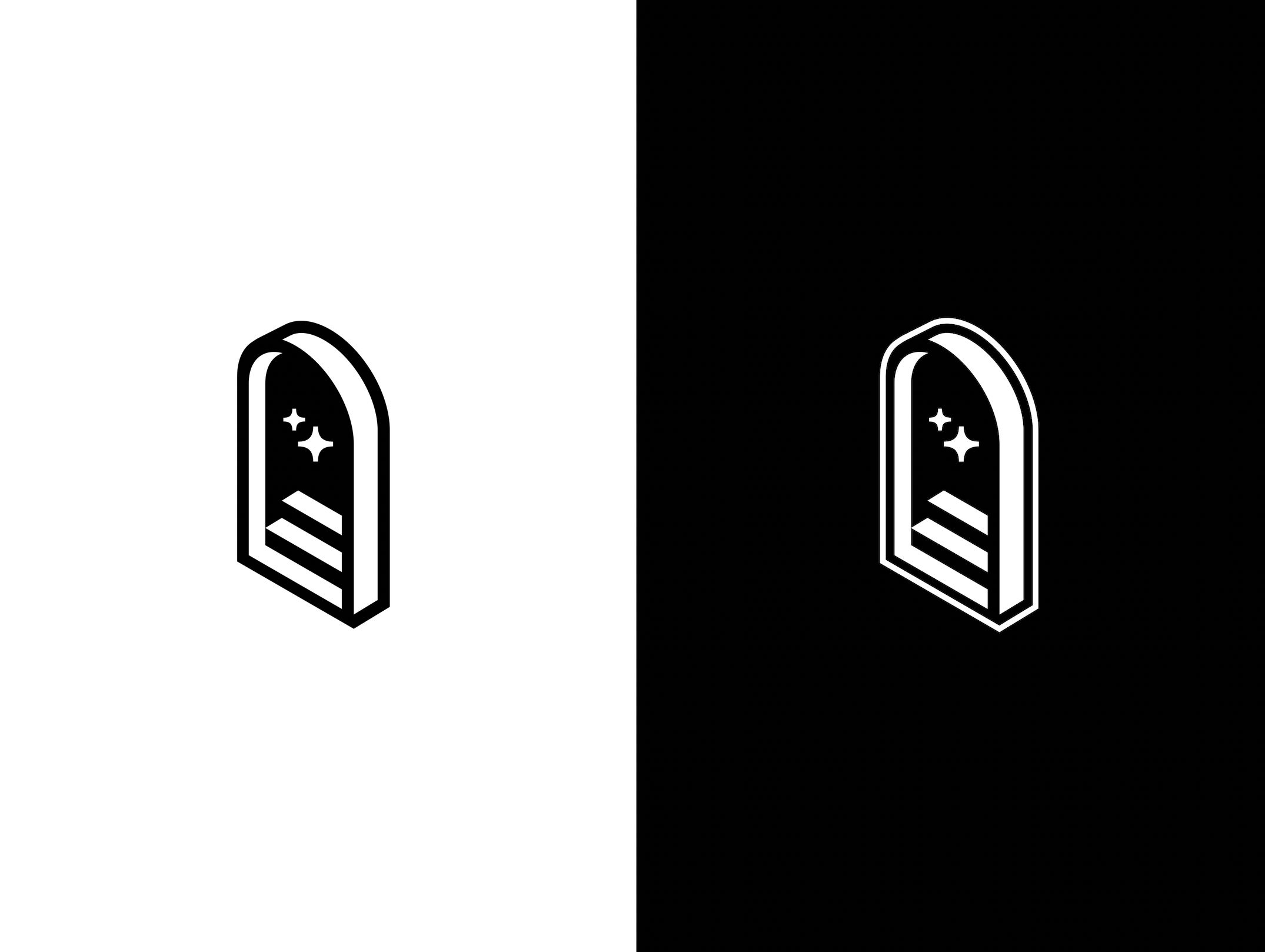 I will announce more information about it soon and while I won't go too in-depth in this post, I believe in the idea of working in the open by publicly sharing as much info as possible about a project or an idea.
From a psychological point of view, my followers become my accountability partners, driving me to post more updates and pushing me to finish the product.
Working in the open is not just a way of gaining attention, instead, it has given me the opportunity of meeting interesting people and learning their processes which, in turn, have improved my life.
Sharing designs and discussing the idea behind Fridayish has also given me hundreds of valuable bits of information and a way to prove that, after all, the idea might not be a colossal waste of time.🤞
But it's not all about me! Sharing publicly means that whatever you share can inspire someone else. Share findings and make the thing you wish you had found when you were learning, so others can learn from you.
As you share your work, more people will get interested in you. Many will also ask for tips and advice. You teach them and amplify your worth. Maybe soon this could become something much bigger.
---
💌 Before you go, if you liked the article you might also be interested in Friday Letters, a brand new, newsletter publication making its way to your inbox every Friday afternoon. It's a bit random but it contains interesting bits of news and products I find online during the week. It'll be fun. Promise.